Enjoy the in-house whirlpool in our wellness area. Or relax and keep yourself healthy in our well-tempered sauna. The pleasant waterfall shower for before and after is available to you at any time.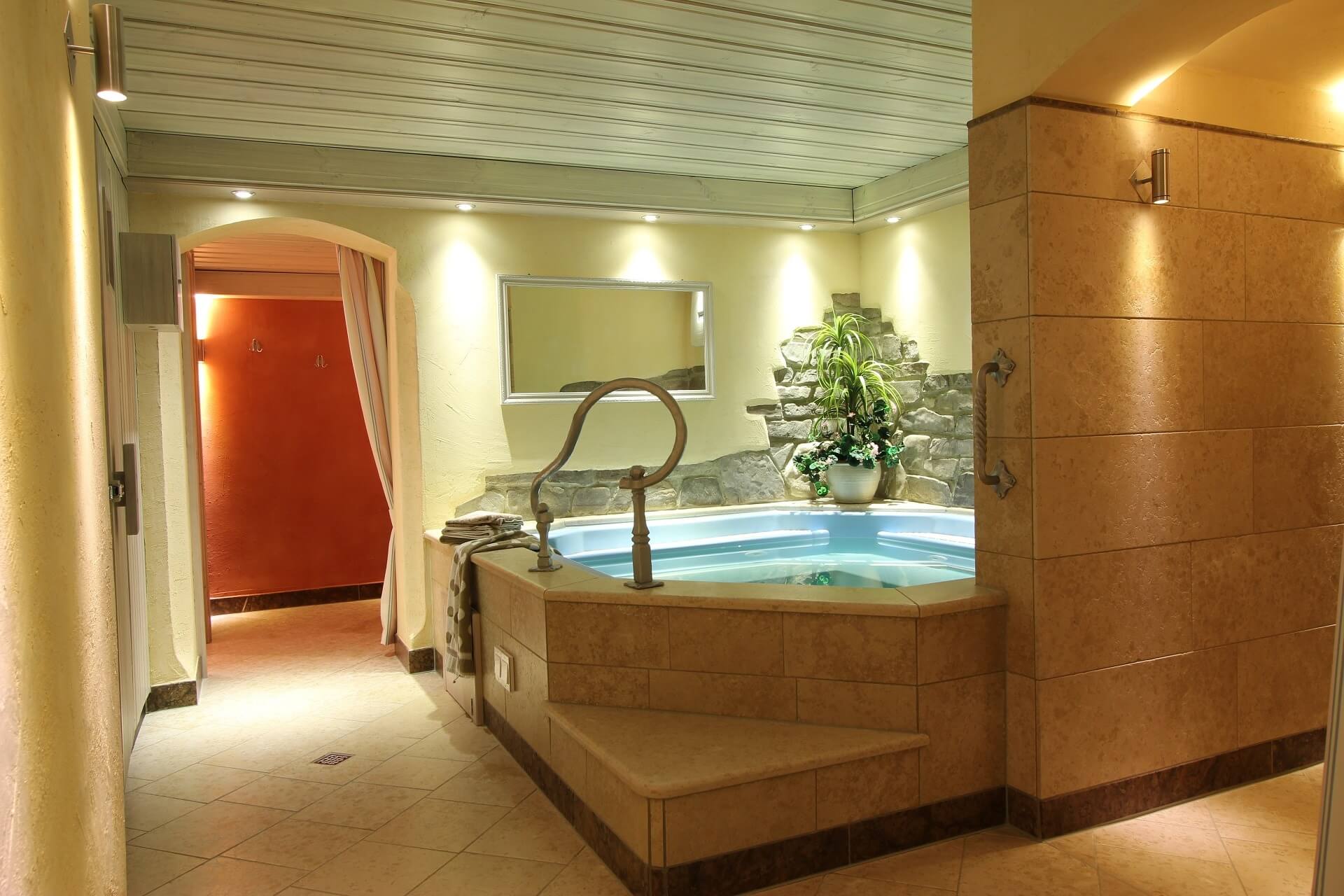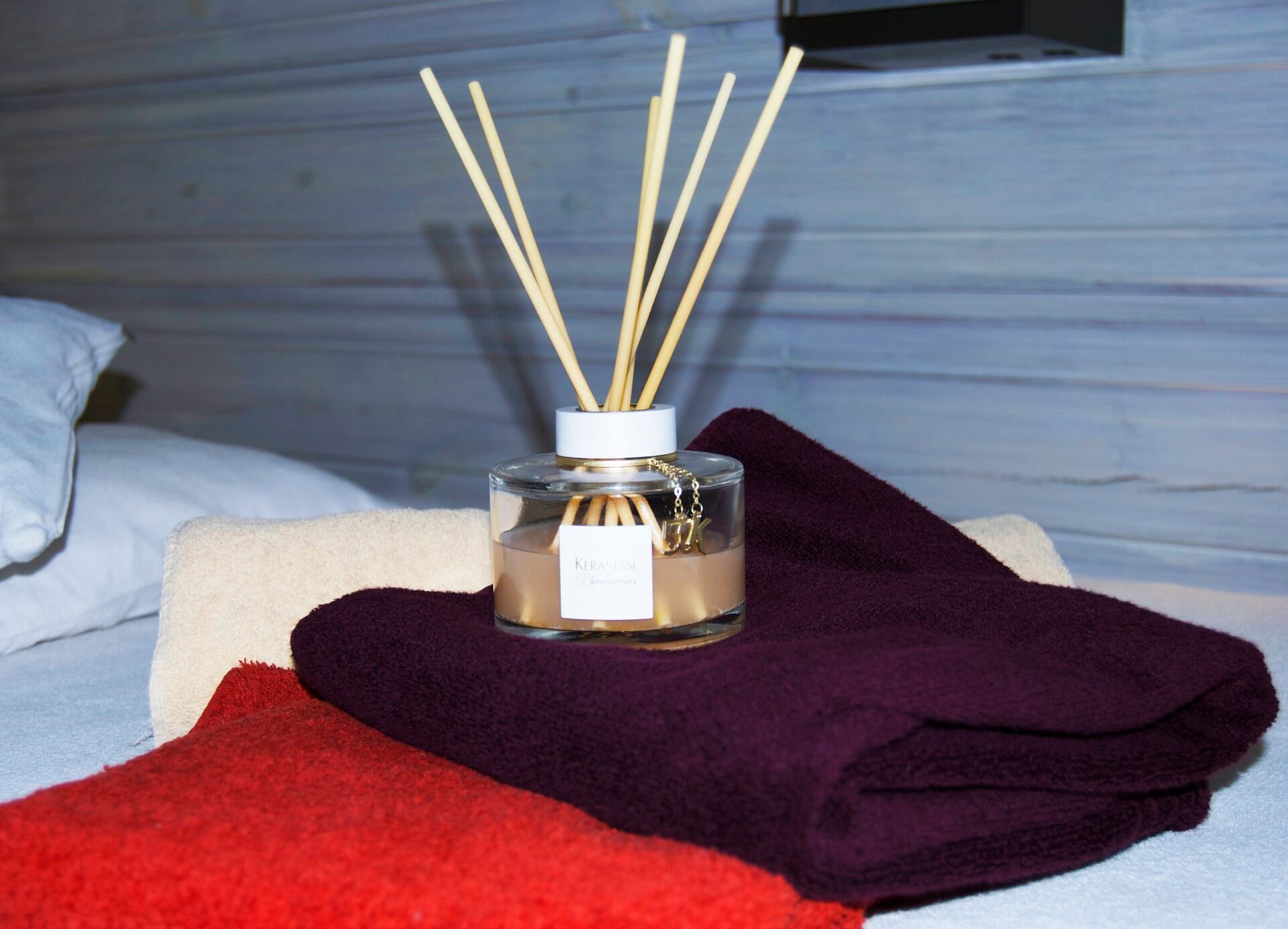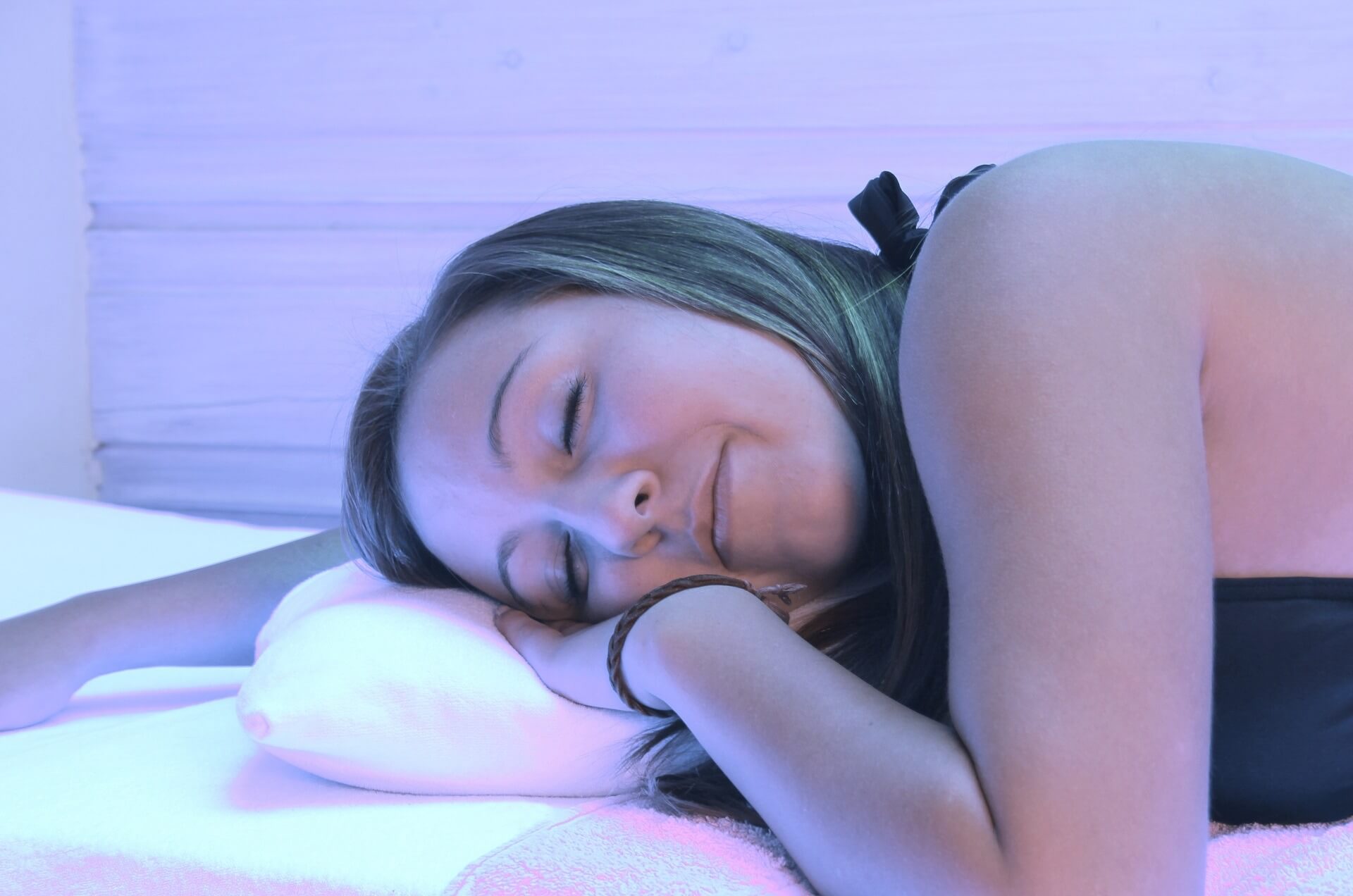 Cranio Sacral Osteopathy
Round off your vacation days with soothing massages or regenerate body and soul with Bach flowers, craniosacral osteopathy or ear acupuncture!
We are pleased that we can offer our guests, in cooperation with Ms. Gurdrun Lang, various massage techniques and gentle forms of therapy in our house. Ms. Gudrun Lang is a naturopath with her own practice in Ruhpolding and treats you with Bach flower therapy, ear acupuncture, craniosacral osteopathy, Breuss massage or foot reflexology massage. Tensions can be released, accumulated energies can flow freely again and the body's natural healing mechanisms are stimulated. Treat your body and soul to a break and recharge your batteries!
You can get information and appointments in our house or from Ms. Gudrun Lang,
Fon +49 8663 2575 or mobil +49 176 20096299
E-Mail: info@naturheilpraxis-ruhpolding.de
Website: Praxis für Naturheilkunde Gudrun Lang